A healthy yet flavourful snacking option for all the age groups.
A number of times every year, we talk ourselves to eat healthy. But more often than planned, we find ourselves reaching for easily available packaged food that are nowhere near healthy.
Recognizing the lack of truly healthy and tasty snacking options in the market, Fistful of Nuts decided to revolutionize the healthy snacking space in India, giving consumers a choice of flavourful snacking options. They have taken a range of natural products, recognized and lauded for their health-giving properties and have innovated to turn them into appetizing snacks to suit every age group. Fistful of Nuts offers roasted nuts, seeds, berries and trail mixes in a variety of flavours to suit each and every mood. They have taken these ancient health foods and transformed them into snacks having the best of flavours from across geographies.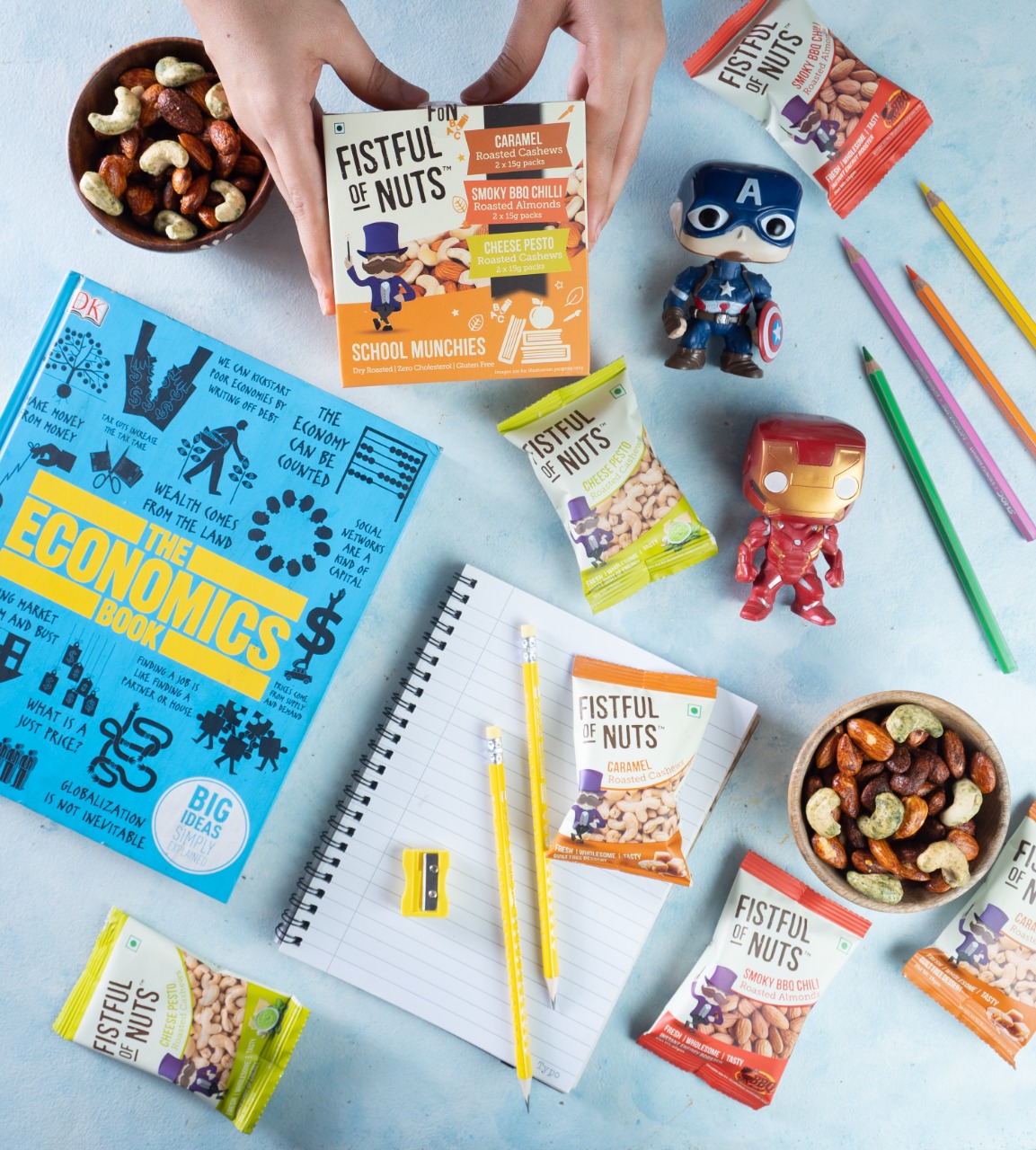 ---
Read the complete article in B&B Mag Edition 9
---
https://www.magzter.com/IN/F-Square-Media/Brands-&-Bloggers-Mag/Business/
---