Naturally alkaline mineral water for superior taste and added health benefits
Mineral water has become a part of our regular lives. But what if there is something more than just a regular mineral water? Something more that takes care of you and our environment?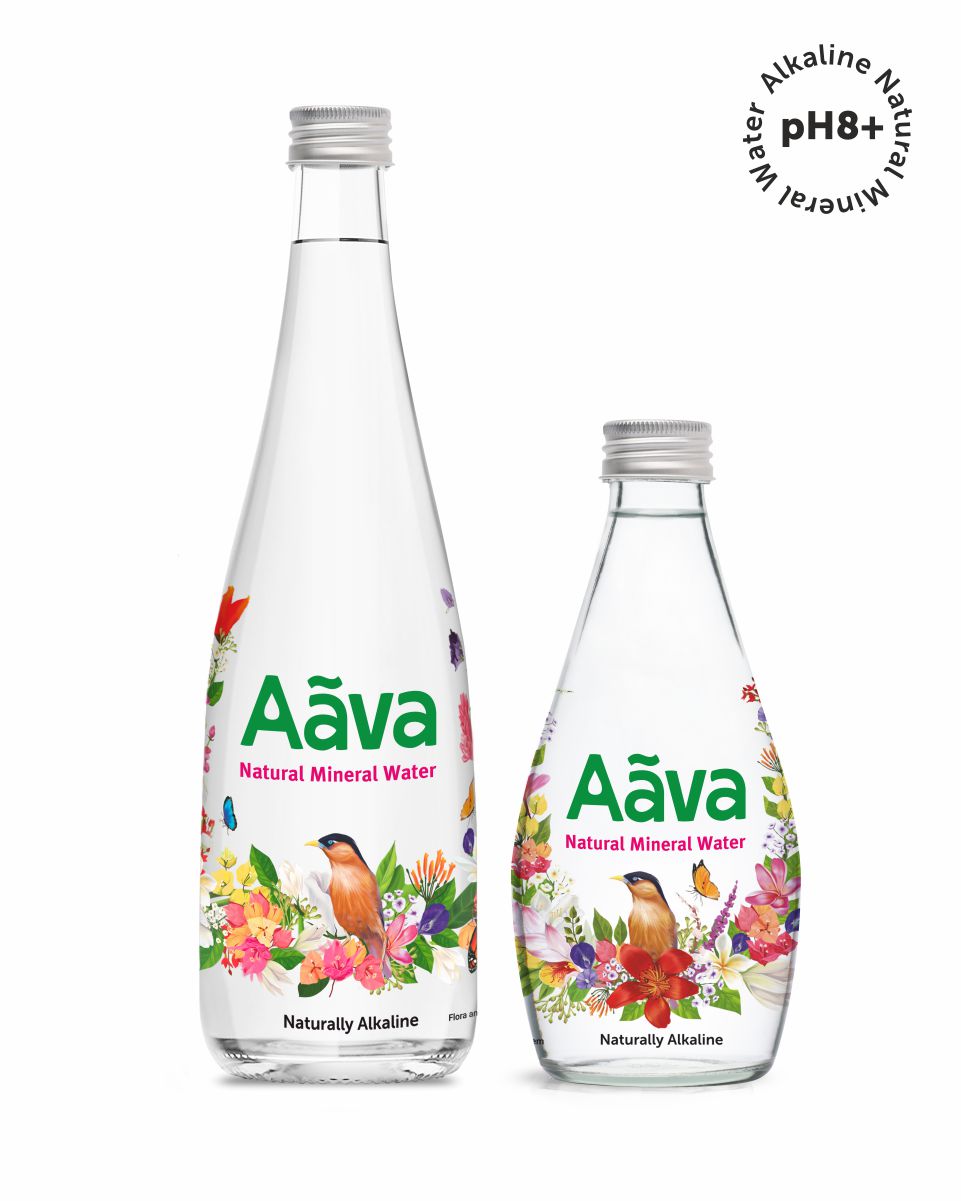 Aava is not merely natural mineral water – it is a naturally alkaline mineral water enriched with calcium, magnesium, sodium, silica and bicarbonates which give the water a naturally alkaline pH of 8 and above. This natural alkalinity is unmatched and has tremendous health benefits, proven by scientific studies and various clinical trials. This makes Aava a uniquely light, refreshing and healthy alternative compared to other natural mineral waters which have a heavy mineral composition.
---
Read the complete article in B&B Mag Edition 9
---
https://www.magzter.com/IN/F-Square-Media/Brands-&-Bloggers-Mag/Business/
---