A sugar alternative brand offering stevia based food products.
Do you want to cut off sugar but your days don't complete without something sweet? Then stevia should be your new best friend. Stevia is a natural sweetener found in the leaves of stevia plant that makes any of your dishes sweet without any harmful effects.
VIStevia, a stevia based product brand, began with an idea for providing substitutes to products that contained too much sugar, without having to compromise on taste. "We wanted to help people lead healthier lives but not get bogged down by bland food", says the founder, Ishani Khaitan.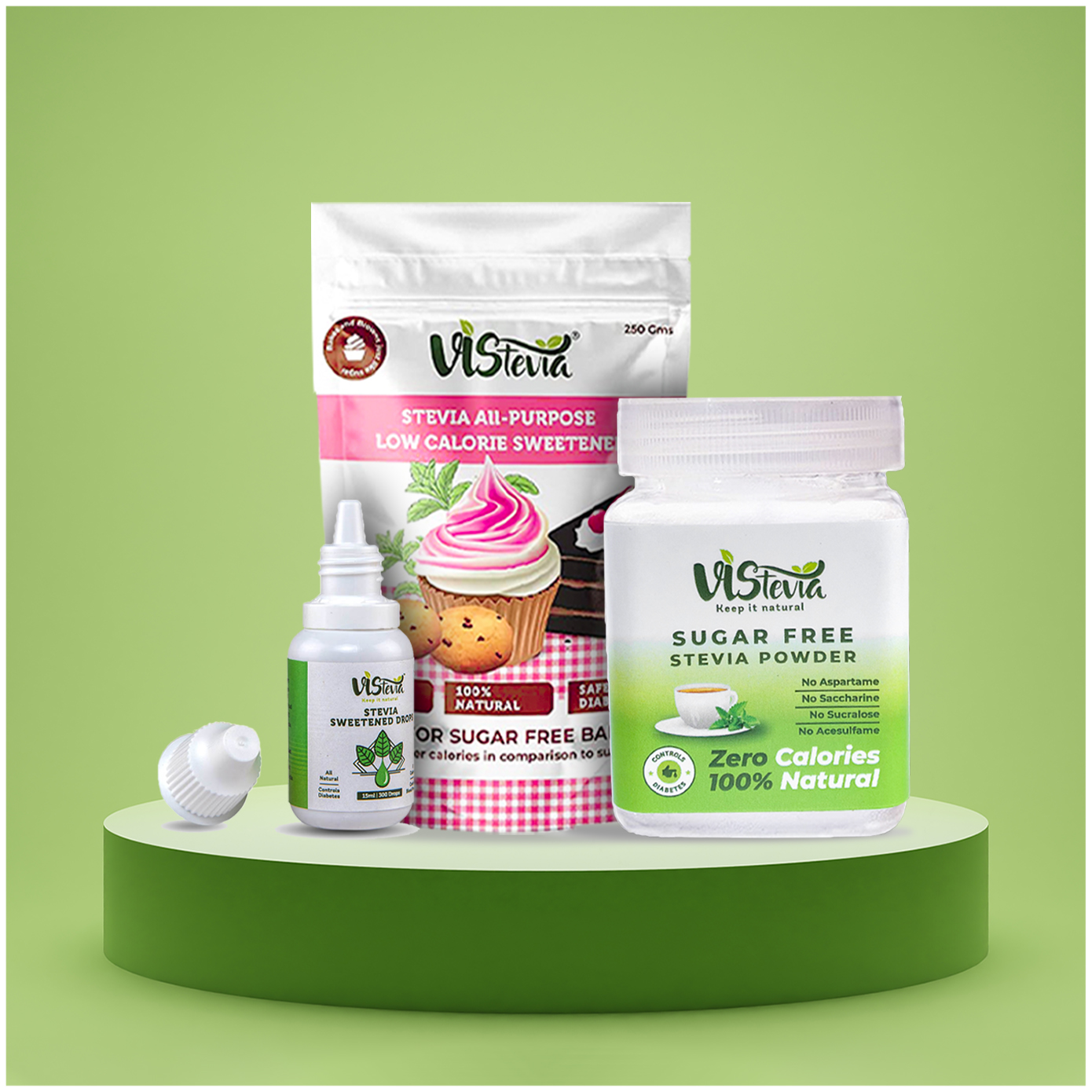 As a brand, not only do they care about health, but they also believe in providing you with healthier and much tastier options. VIStevia decided to utilise stevia in their diverse range of products. With the coming together of real fruits and the sweetness of stevia, the end result is VIStevia's sugar-free, delicious products.
---
Read the complete article in B&B Mag Edition 9
---
https://www.magzter.com/IN/F-Square-Media/Brands-&-Bloggers-Mag/Business/
---