Fashion is the armor to survive the reality of everyday life.
After being a homemaker for 20 years, Amreen Khan and Kiran Kalra came together to reinvent and find their purpose. They joined forces and launched the brand ' The Coveted'. The Coveted is an exclusive label and excels in daily wear and designer looks. The boutique has over 15 international brands selling out of their stores donned by the likes of Paris Hilton, Gwen Stephanie, Madonna and many more. The Coveted has also launched an in-house line that goes hand-in-hand with the international trends, quality and finish.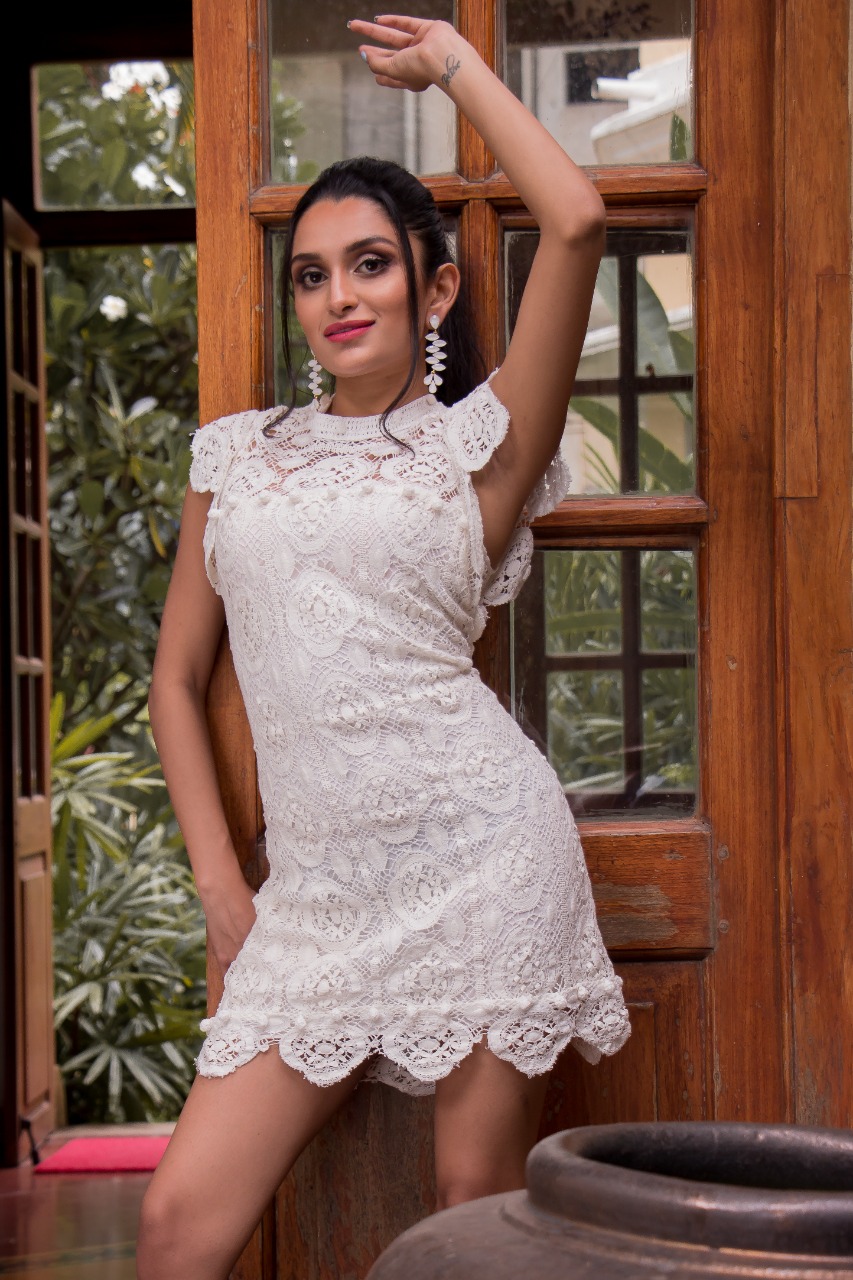 It aims to maintain the focus on the core of their vision and introduce trending classics and all-time wearable designs to empower women through fashion.
The Coveted hosts an annual Women Empowering Women (WEW) award ceremony celebrating all the women who are bringing a change in this society. The label has helped the community by making and distributing sanitary napkins to the women in need. And work closely with BBMP officials and nurses to provide help and essentials in slums across Bangalore.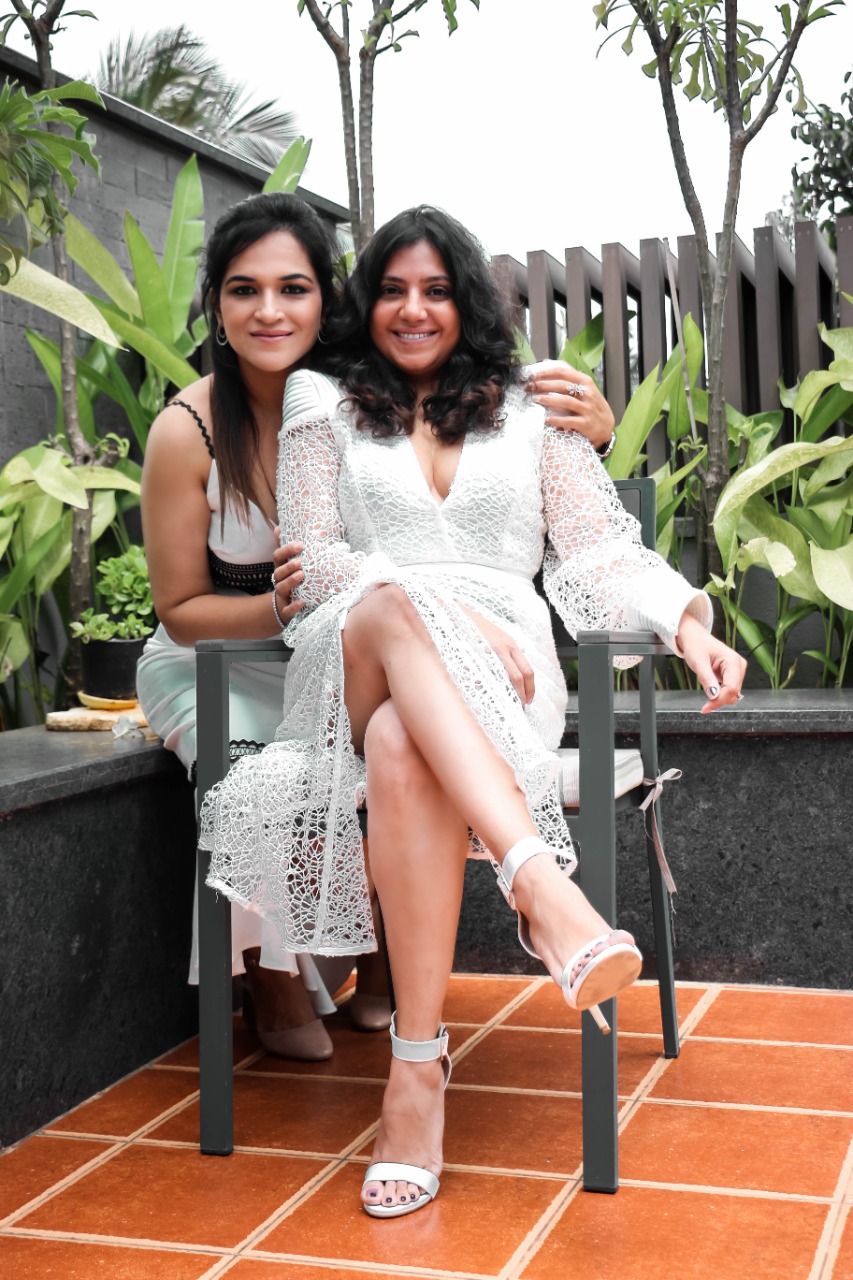 Amreen Khan and Kiran Kalra
---
Website : thecoveted.in
Instagram: @the_coveted_
Facebook: @TheCoveteddress