Pickles have always been a necessary accompaniment to all our meals. However, the store-bought pickles never fail to disappoint whenever we look for a flavourful jar of pickle to have with our parathas or rice. Guthli is a new-born pickle brand that strives to get you premium quality pickles that resemble how our grandmas used to make them from scratch.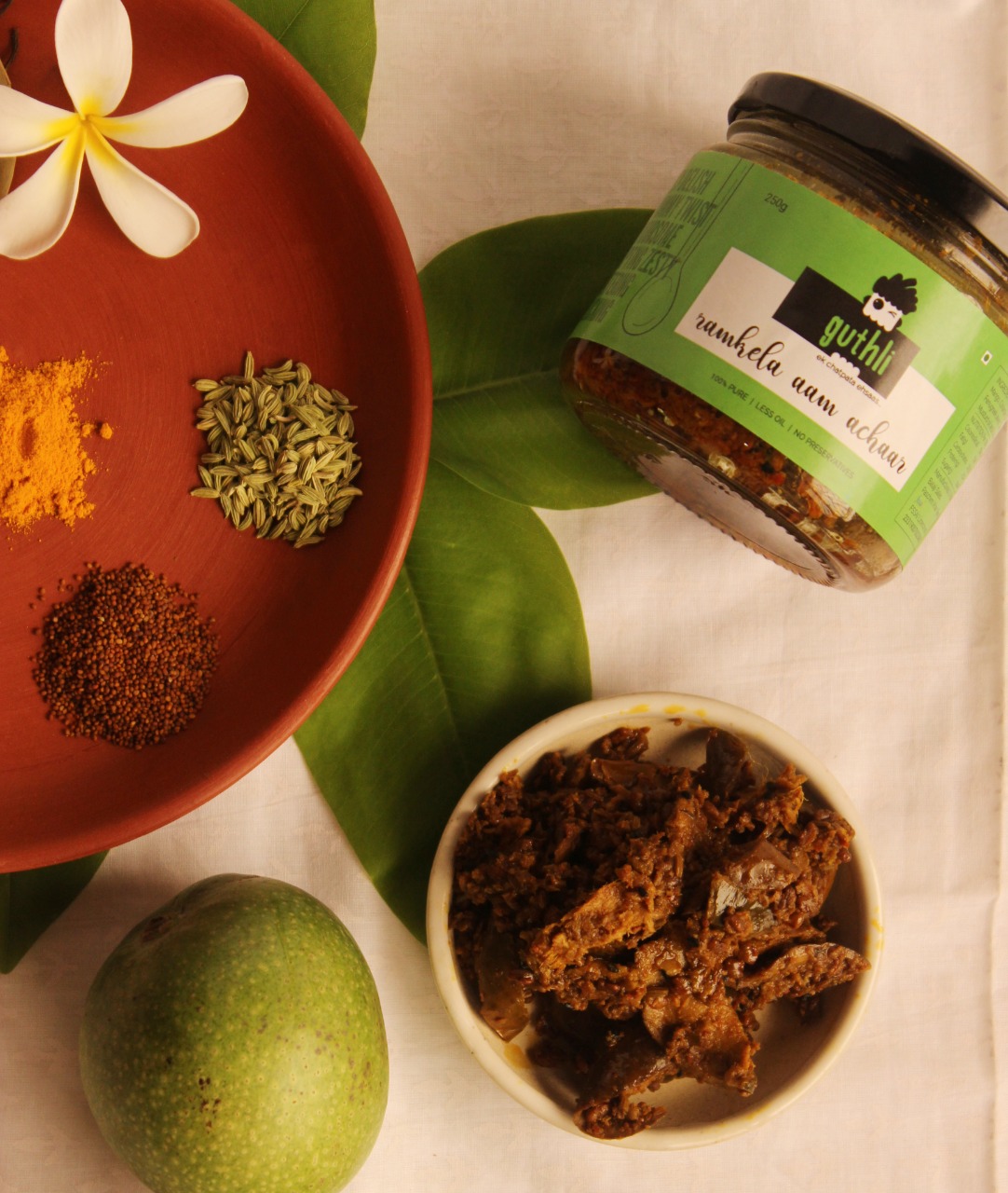 Guthli is synonymous to 'SEED'. The basis of life. A seed potentially grows into a human being, a plant or a business. The values we believe in, as humans are an influence from our childhood. Guthli, as an initiative, is deeply rooted to Indian culture and traditions. Their efforts in handpicking ingredients and ensuring utmost safety standards reflect in the taste and memory of the products. They wish to cultivate lasting relationships by reminding the consumers of home and the love of grandmothers. Guthli is a women brand with all the ladies working together to bring you the best.
"Belonging to a background with cultural legacy and family values, food has been an inherent part of our lives. Looking back and reminiscing about my grandmother making pickles with immense love and passion, I always used to appreciate how much effort it takes to achieve a finished product. A product that has been a part of every meal in my family. In her words, "Love grows when we give and share with others". She used to teach us how seeds turn into fruits and ideas turn into passion. And that's how our GUTHLI began. We established the legacy of making the best pickle accessible to the masses, reasonably", says the founders of the brand, Nikita and Sugandha.
Today, the two partners are spreading love amongst a few hundred other families. It started with the love of their grandmother and they aim to combine all the best recipes to carry legacies of mothers from different parts of the country.
Guthli offers a wide range of supremely good pickles including hing aam achaar, laal mirch chutney, nimbu ka achaar, meetha gajar gabhi, haldi ka achaar, ramkela aam achaar, lehsun ka achaar and more.
"Our vision is to spread the taste of true love to each big or small family and keep the seeds bowing of our culture, tradition by connecting the people around India on the same table with homemade, handmade, pure and organic form of love. We will make meals tastier, healthier and enjoyable", says the proud owners of Guthli.
---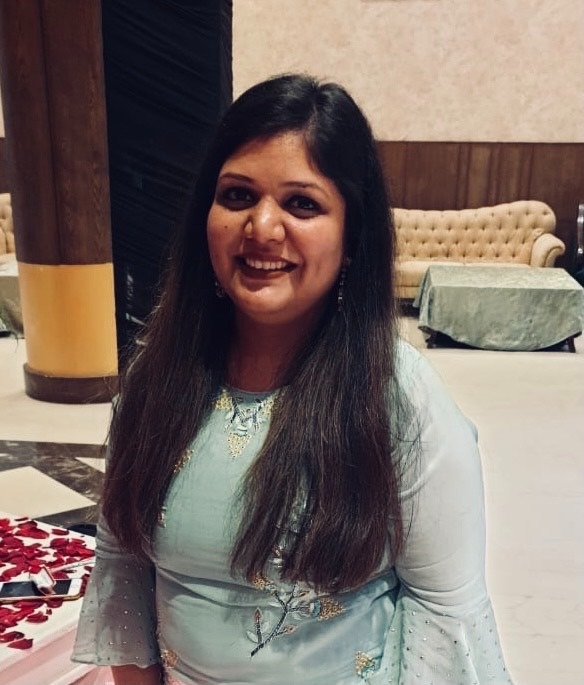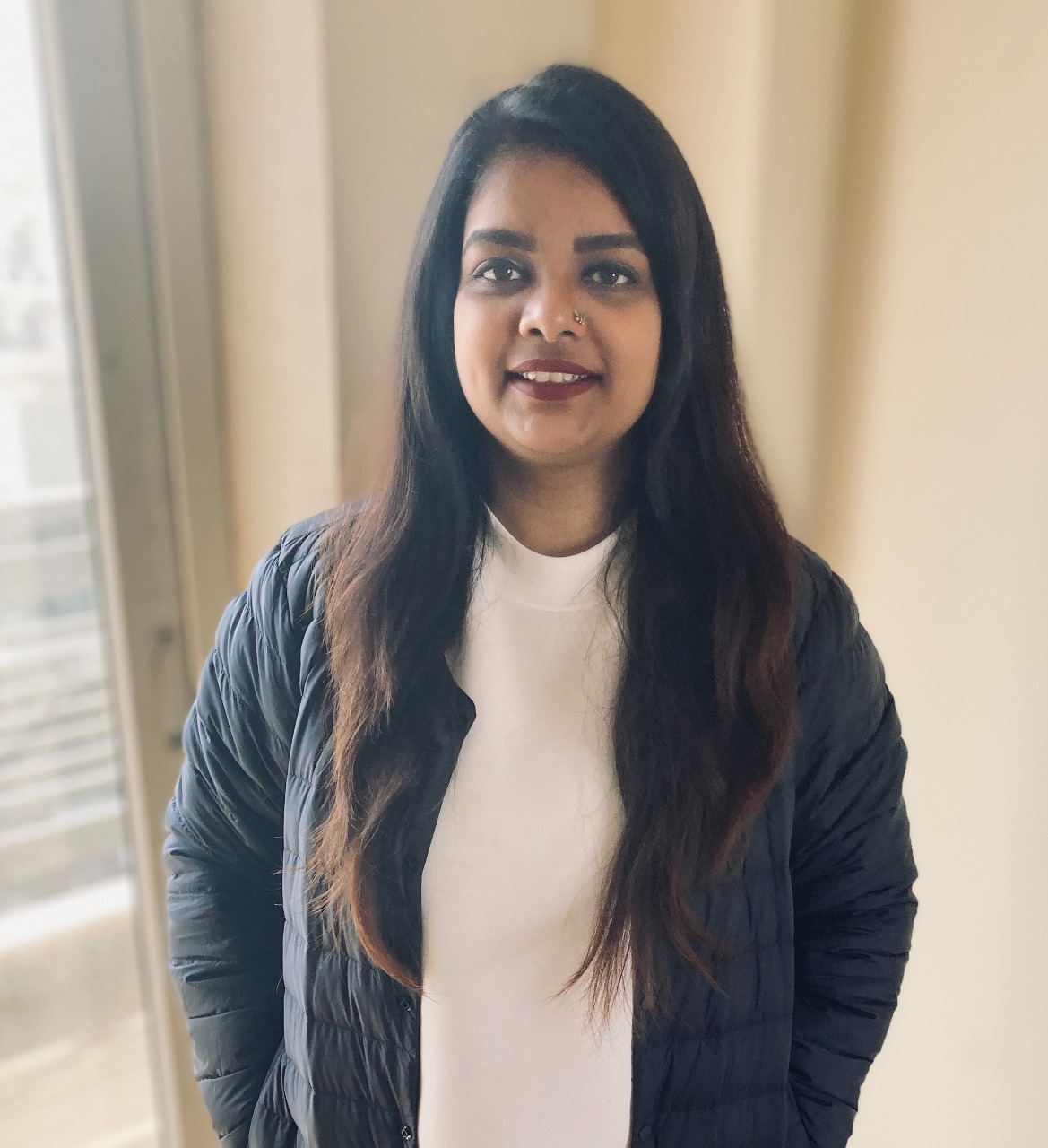 Founder : Sugandha & Nikita
---
Inastagram | Facebook |
---