Easy to use, hassle free curry pastes for all your Indian preparations.
How many times have you wanted to recreate a certain dish you had on a vacation or savoured at a relative's home, but often found yourself struggling for time and recipes? And even after all the effort, the dish would just not taste like what you would want it to. Well, we have an answer for you. CurryIt.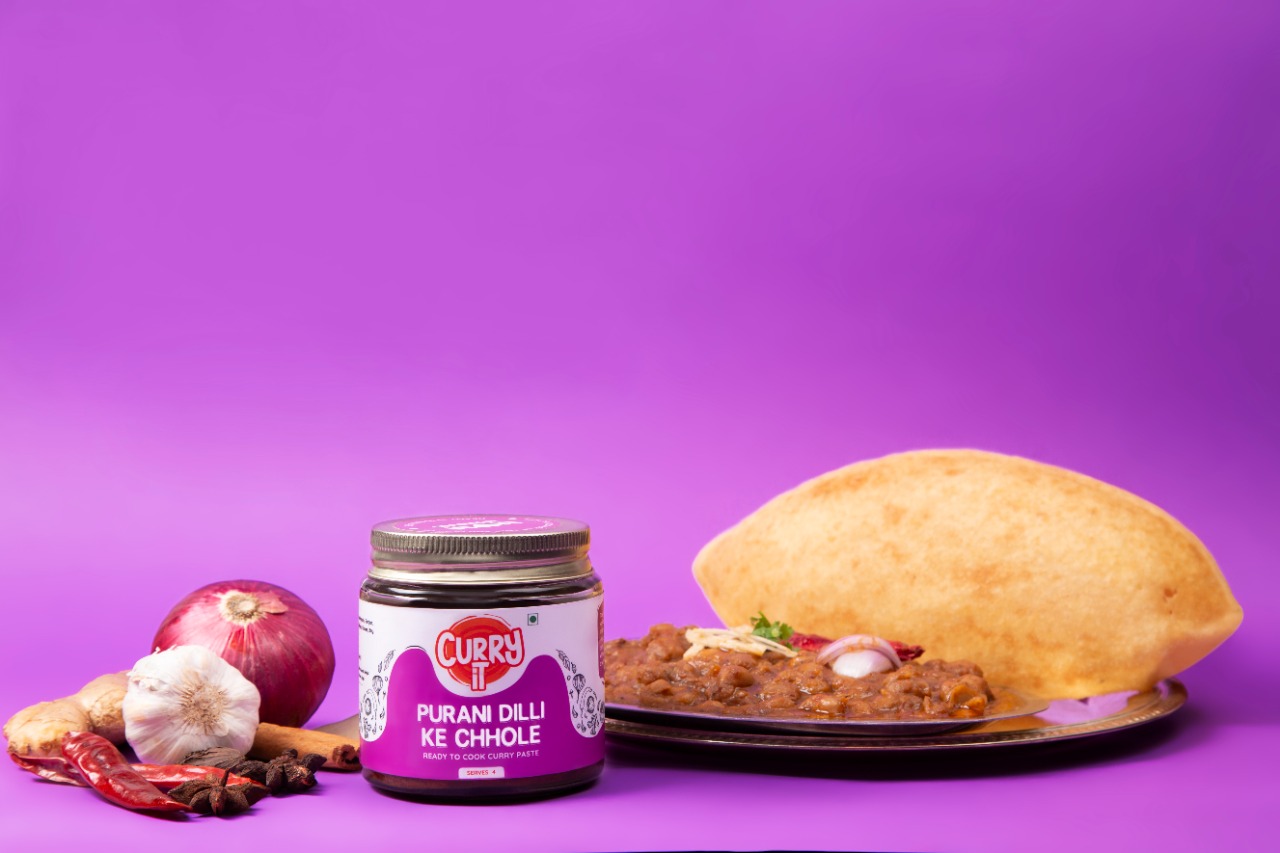 Founded by two IIM graduates and food enthusiasts Richa Sharma and Nischal Kandula, CurryIt is an endeavor to make cooking delicious, quick and hassle-free. Its range of premium, ready-tocook curry pastes help you cook the most desirable Indian dishes in just a few minutes - without any chopping hassles, kitchen mess or time stress.
---
Read the complete article in B&B Mag Edition 9
---
https://www.magzter.com/IN/F-Square-Media/Brands-&-Bloggers-Mag/Business/
---