Never underestimate the power of a good outfit on a bad day
Belabya is a designer label launched by Labya, a fashion and textile designer from New Delhi. Belabya represents all things glam and classy including evening wear, classy formal wear, gowns etc. The designer pieces are sourced and made from the best of fabrics, tailoring techniques, drapery, etc to get the perfect ensemble.
Belabya takes its inspiration from Red Carpet, old Hollywood, Dreamy Fairtales and classic Barbie outfits resonating with their fancy dream world.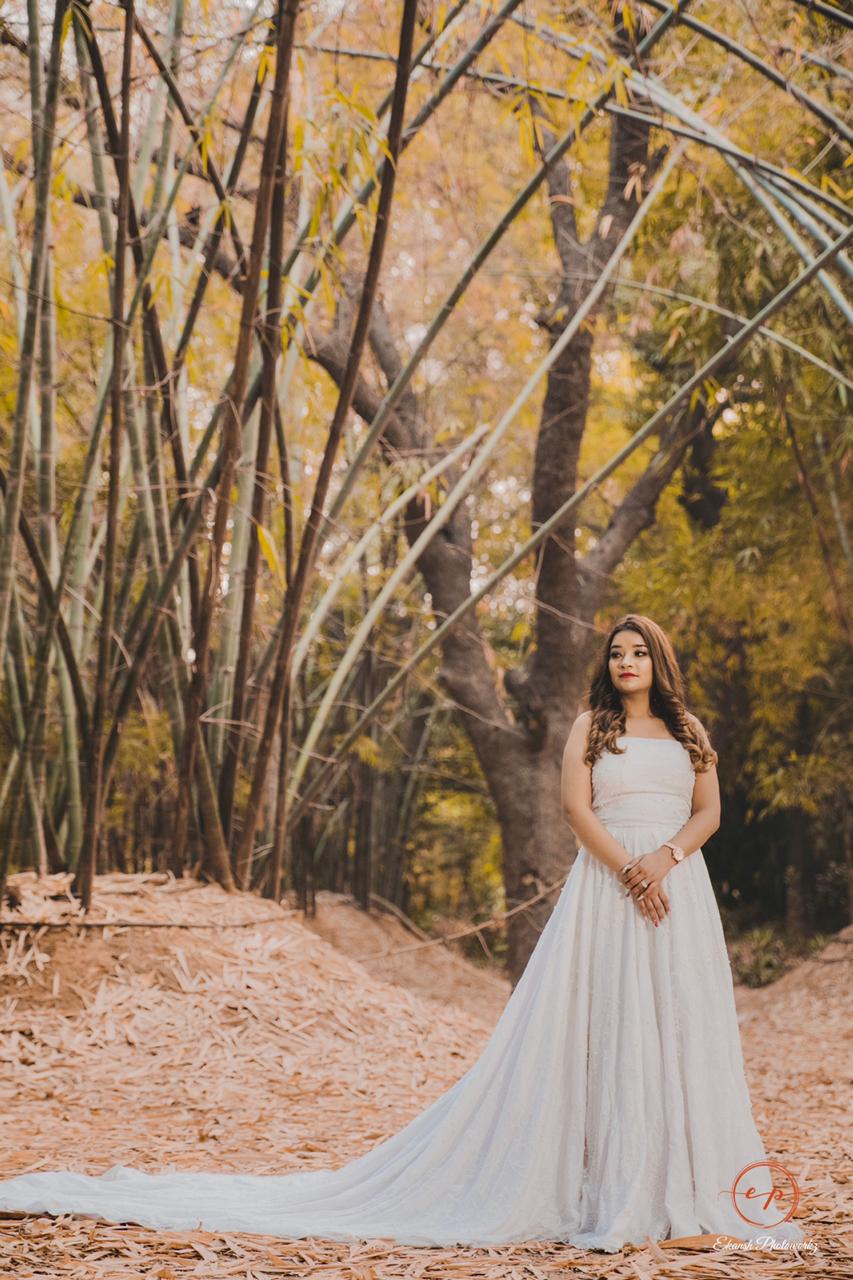 The latest collection 'Fairytale' features flowy silhouettes and lets create their own unique style and yet identifiable for others. The designs are made for the women of today who love to look glamorous and dreamy. Fairytale dresses are the perfect go-to option for special events making Belabya a one-stop shop for all fashion needs.
---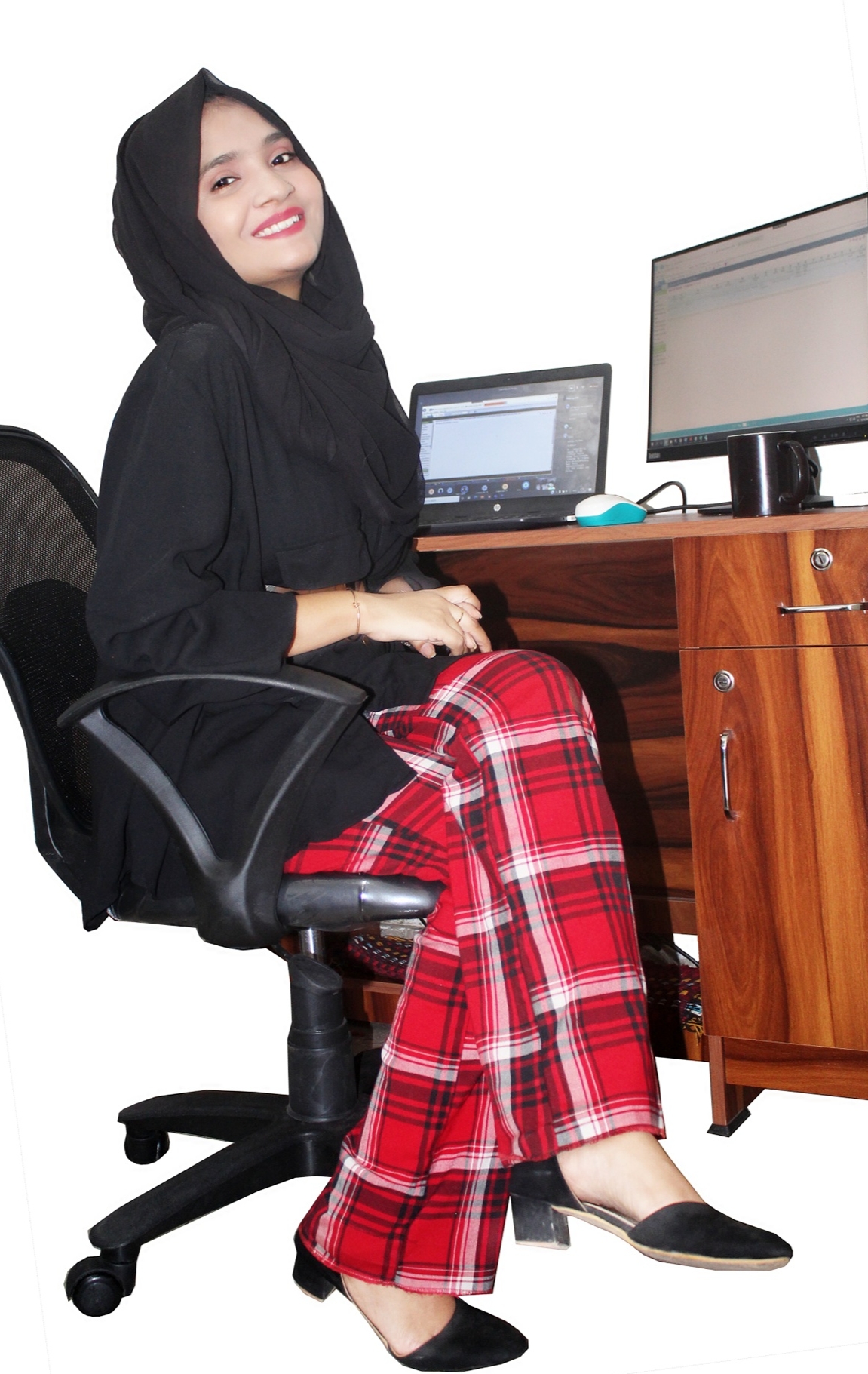 Layba - Founder & Designer
---
Instagram: @belaybaofficial
Facebook: @belaybaofficial
EMail: info.belayba@gmail.com