Well-researched and science based skincare and haircare formulations that give you visible results.
India has a rich culture and tradition full of ayurvedic and home remedies. But sometimes we need the newer innovations and researched formulations in our routine to give our skin and hair the best they deserve.
ThriveCo is an Indian brand that brings the best of international innovation into your hair and skin products, amplifying it further to suit the need of Indian consumers. It uses cutting-edge technology to deliver visibly effective results. Unconditionally transparent, honest and ethical about the integrity of the products, the ingredients used, the manufacturing process, it brings to you top-notch, safest and most efficacious products.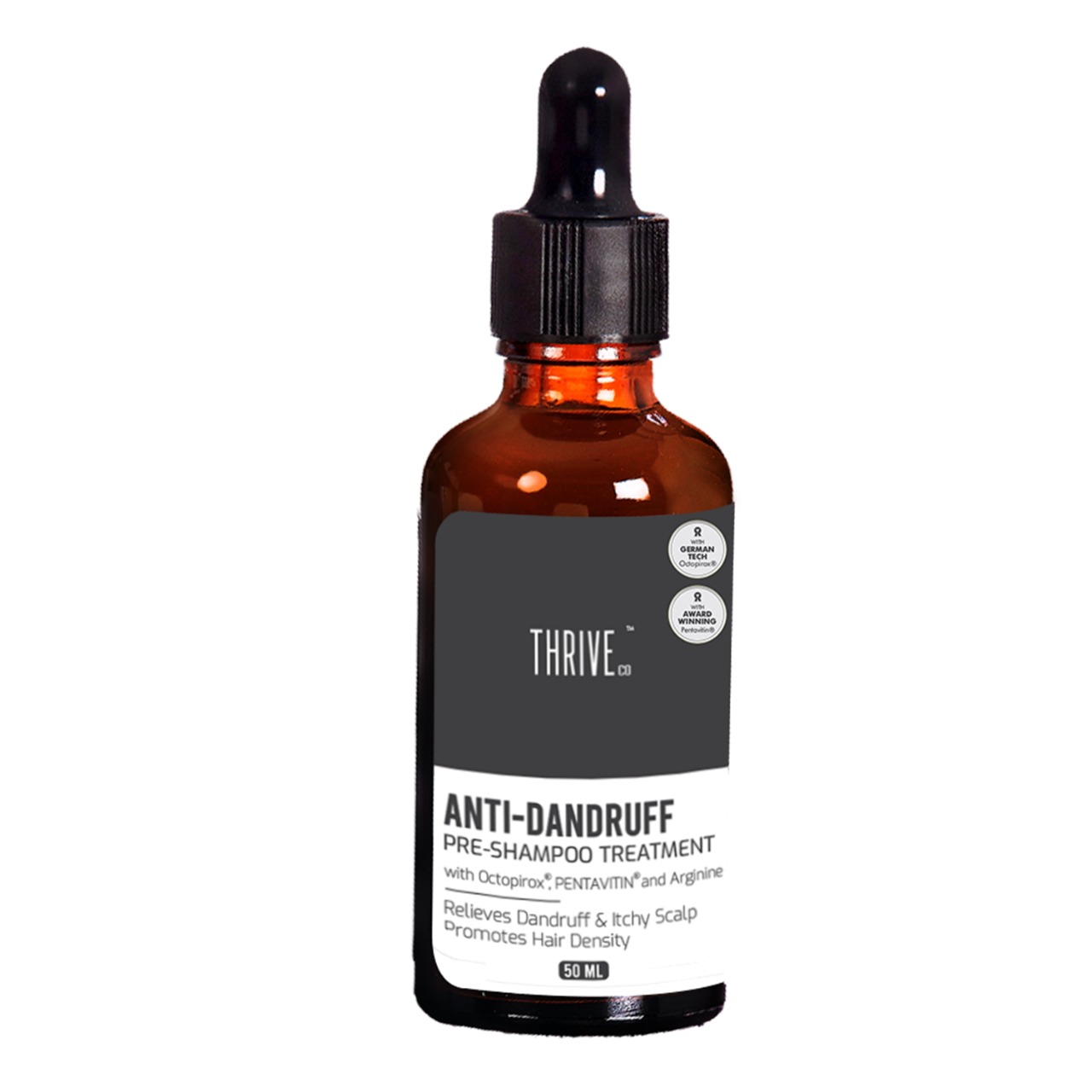 With their existing hair care range, consisting of Hair Growth Serum, Anti-Dandruff Pre-Shampoo Treatment and Hair Vitalizing Shampoo, they have launched two new products in their Anti-aging skincare range - 5kDa Hyaluronic Acid Super Serum and Anti-Ageing Face & Neck Cream.
---
Read the complete article in B&B Mag Edition 9
---
https://www.magzter.com/IN/F-Square-Media/Brands-&-Bloggers-Mag/Business/
---