LISÉN: Advance Skin Sciences
Lisén aims to establish a new and healthier bond between individuals and their skin by offering scientifically advanced skincare products that come with proven clinical benefits. The brand acknowledges the power of science and the role it has in determining how one's skin looks and feels, they also realize that the skin has needs that go far beyond the bounds of simply feeding it with products and ingredients.
Lisén's mission is to enable a new successful relationship between you and your skin through high grade formulas that focus on balancing and healing the skin from within. The brand wanted to do this while instilling compassion and kindness, considering they understand that caring for the skin stretches beyond what you see on your skin, how you feel about your skin and how it makes you feel.
---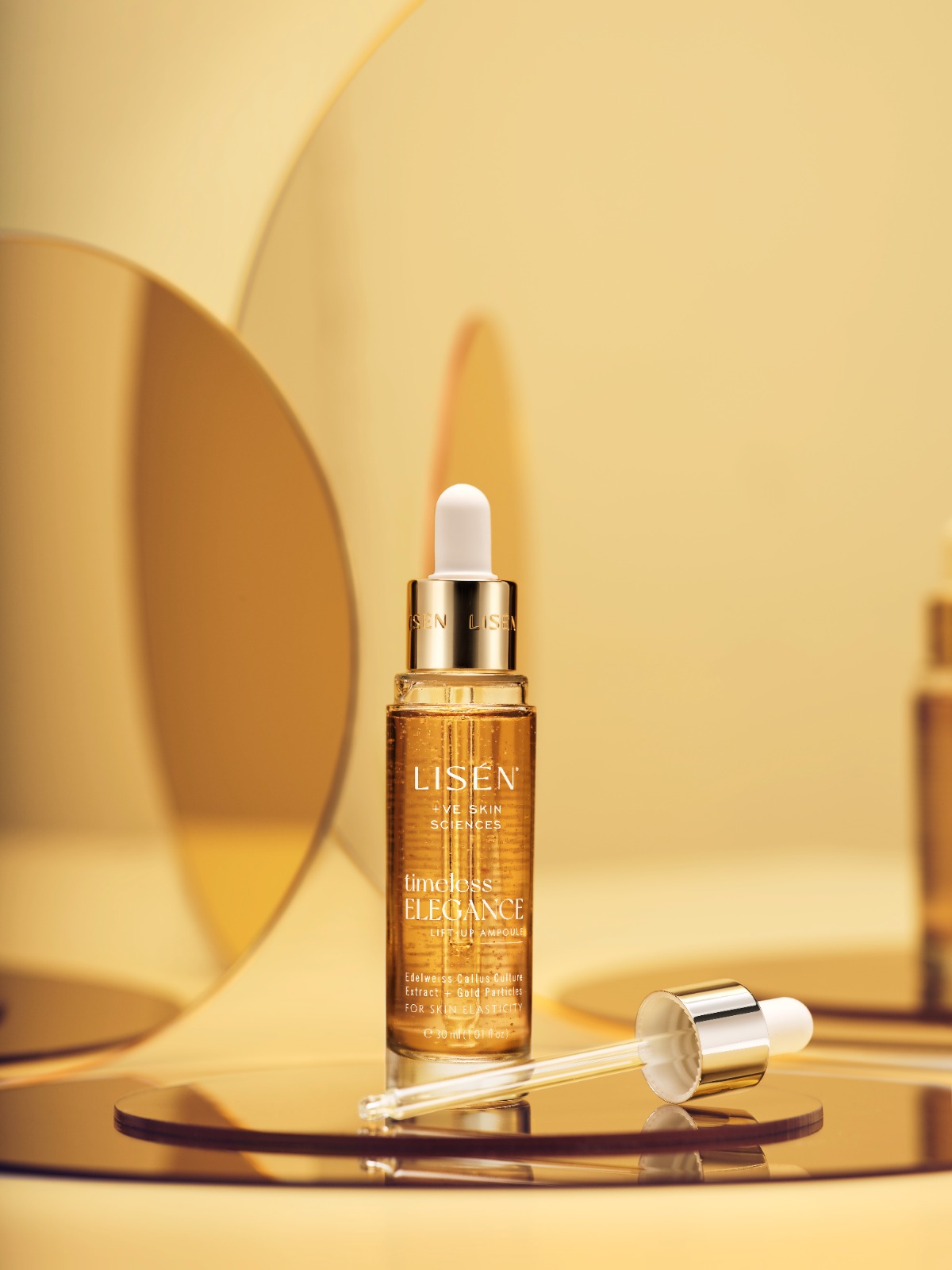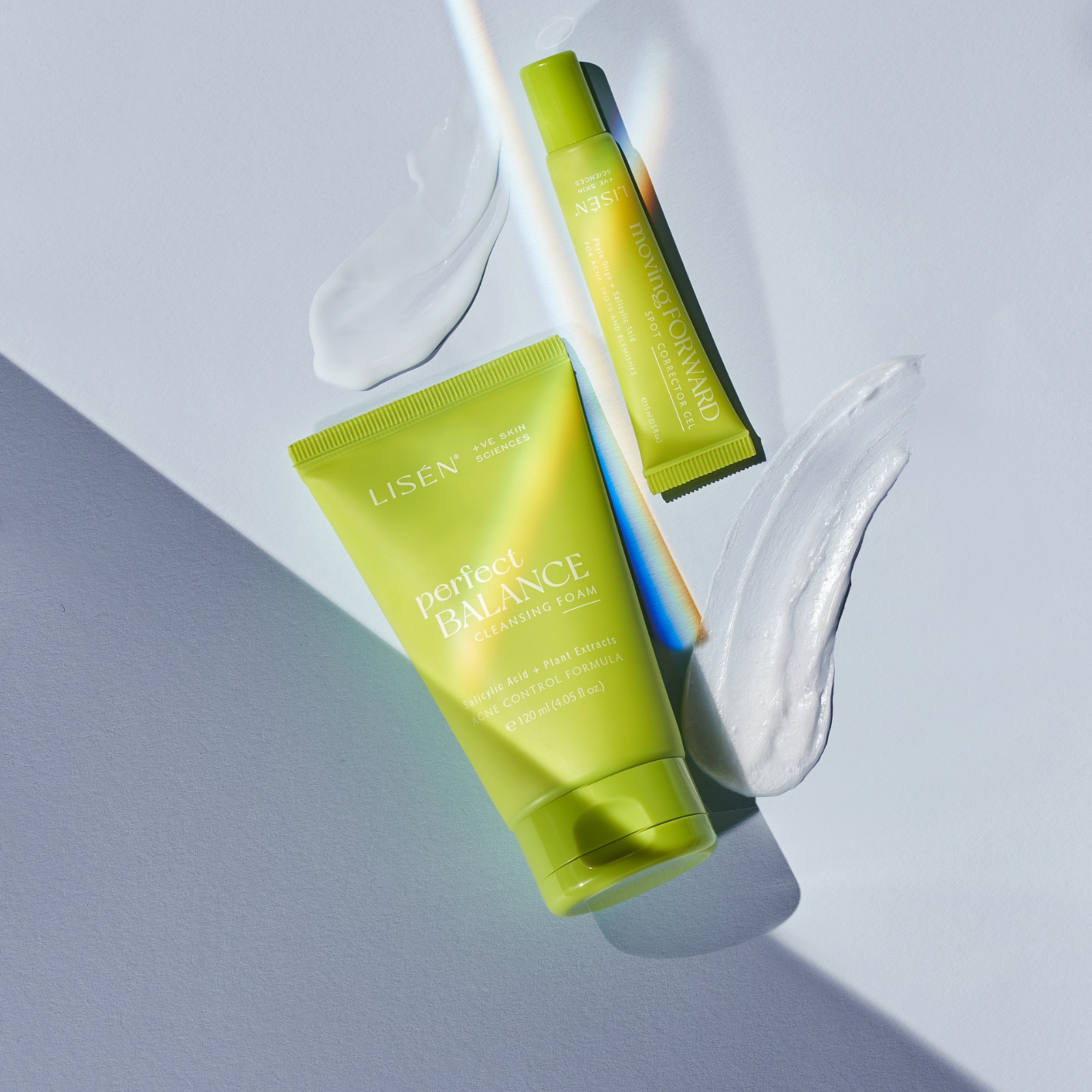 ---
Read the complete article in B&B Mag Edition 13
---
https://www.magzter.com/IN/F-Square-Media/Brands-&-Bloggers-Mag/Business/