About the blogger :- Naveen Singh (bihariladka)
Naveen Singh, also known as Bihari Ladka, is an Indian storyteller, dancer, and content creator. He is regarded as one of the most genuine content creators, providing relatable content through his Instagram and YouTube videos.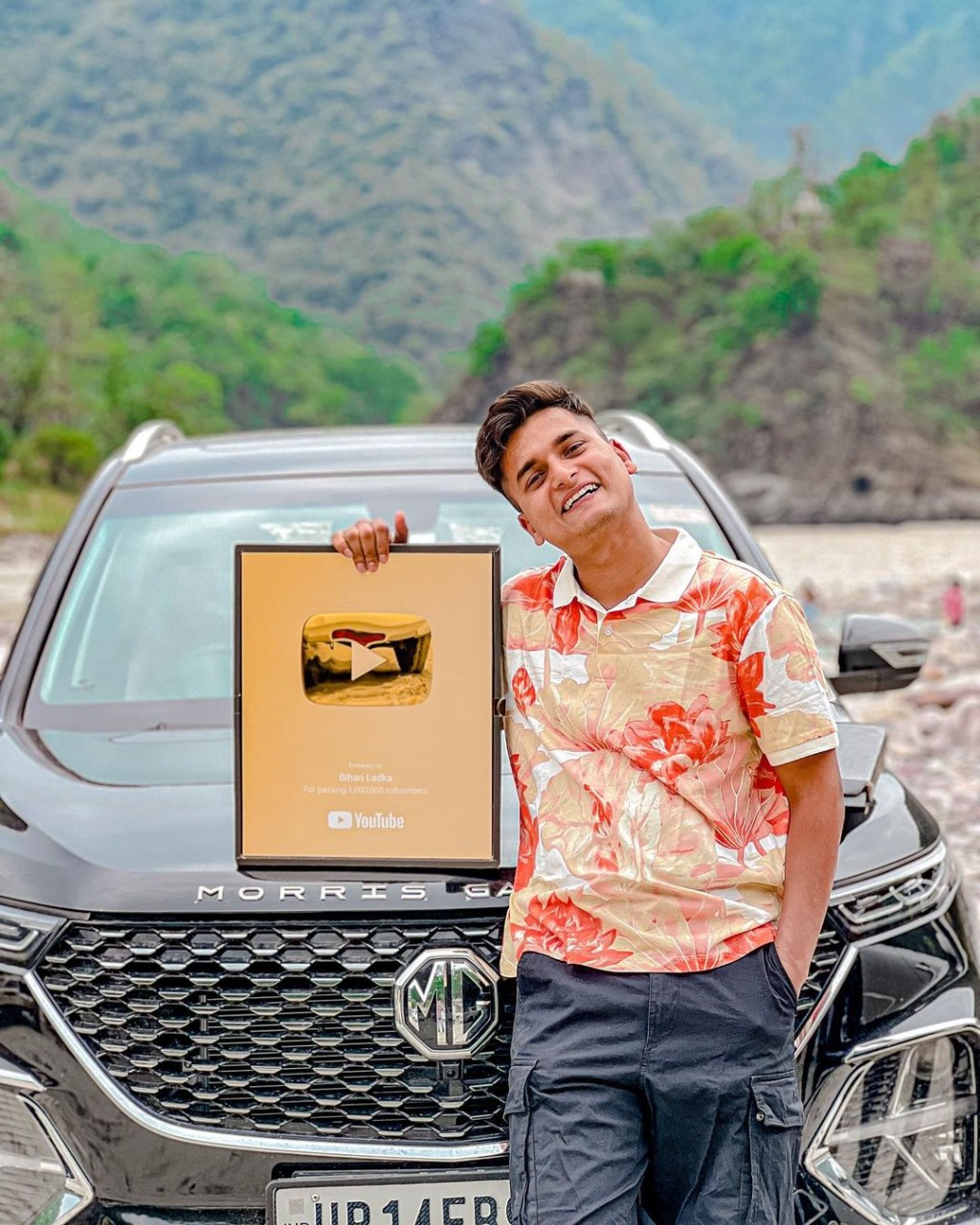 About the reels :-
His journey began on Musical.ly, where he used to occasionally upload dance videos, which he now does on Instagram.Then he began posting videos on tiktok on a regular basis. Where he received a lot of love and appreciation from his peers. He began making Dadi pota videos with his grandmother, which became popular. And people quickly grew fond of this duo. People may be able to relate to my content. That is what contributed to its success.