Blur India: A brand that combines makeup with self-care and a touch of humor.
In addition to allowing them to address their skin concerns, ensuring a beauty brand is cruelty-free and vegan can help change the narrative. Because of its inhumane nature and because informed consumers have switched to cruelty-free products, many brands have agreed to end animal testing.
Check out their ingredient list here- https://blurindia.com/pages/our-clean-ingredients
Over the last decade, there has been a revolution, and increasingly more businesses are joining the squad of bouncing rabbits! It's definitely more difficult to find a plethora of cruelty-free products in India, but it's not unrealistic. Blur's packaging is both attractive and humorous, which no other Indian makeup brand has done. Blur makes sure their product names make their customers chuckle.
Check out their liquid lipsticks - Call me daddy | Nude Matte Liquid Lipstick - 6 Shades – Blur India
Check out their gloss + tint DUDE DON'T TOUCH MY GLOSS - Best Lip Gloss in India | – Blur India
Check out their kajals called - Buy Blur's Waterproof Kajal Online | Darker Than My Ex's Soul | Smudge Proof – Blur India
They strive diligently to research each ingredient that goes into the products, both the good and the bad. Their complete list of ingredients is available on their website and here. They believe that the consumer should know what is going on their skin and, as a result, carefully examine components that are kind to their skin.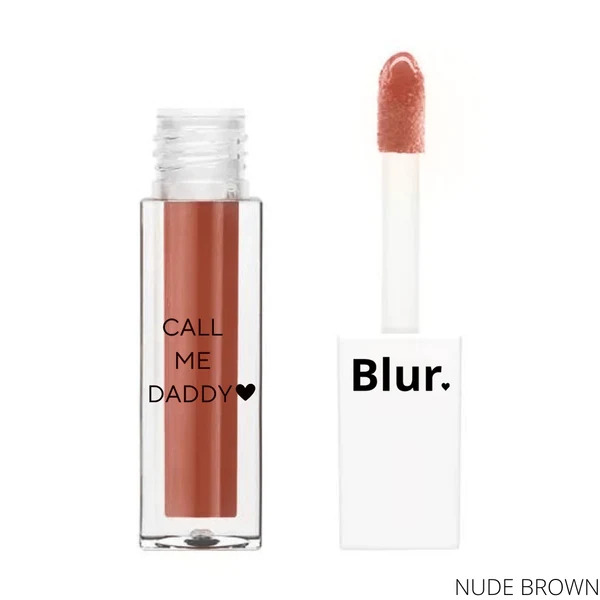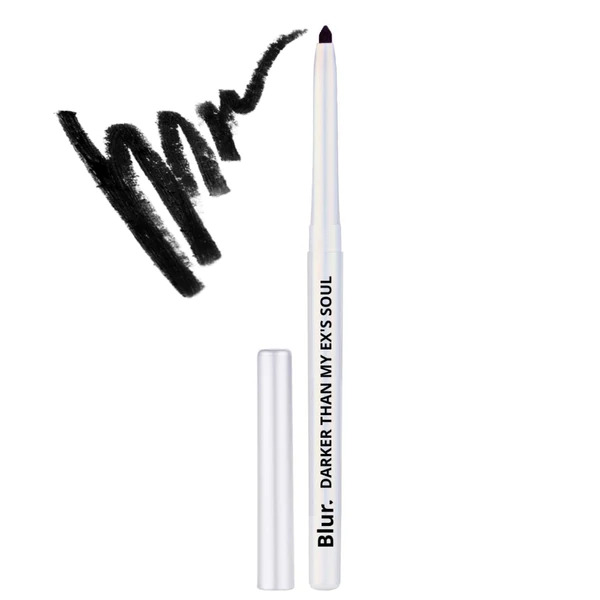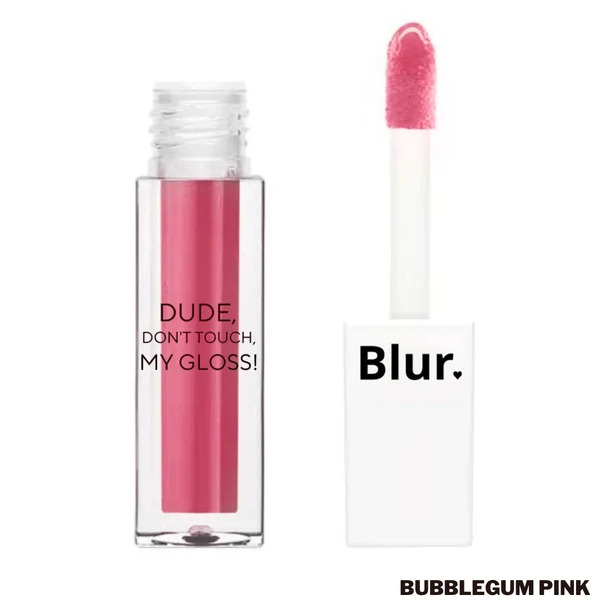 You can check them out at blurindia.com or shop at Amazon or flipkart
Instagram Id: blurindia
Website: blurindia.com
Email id: contact@blurindia.com
---
Read the complete article in B&B Mag Edition 13
---
https://www.magzter.com/IN/F-Square-Media/Brands-&-Bloggers-Mag/Business/