In today's world, sustainability is not a choice, it's a necessity. BioBlush is one such brand that specialises in sustainable skincare that is also effective.
Unlike the over-saturated trendy brands, BioBlush believes in inventing their own products. They use the freshest ingredients in their products while using little to no preservatives and all vegetarian ingredients. They do not use any synthetic fragrances that might cause skin sensitivity.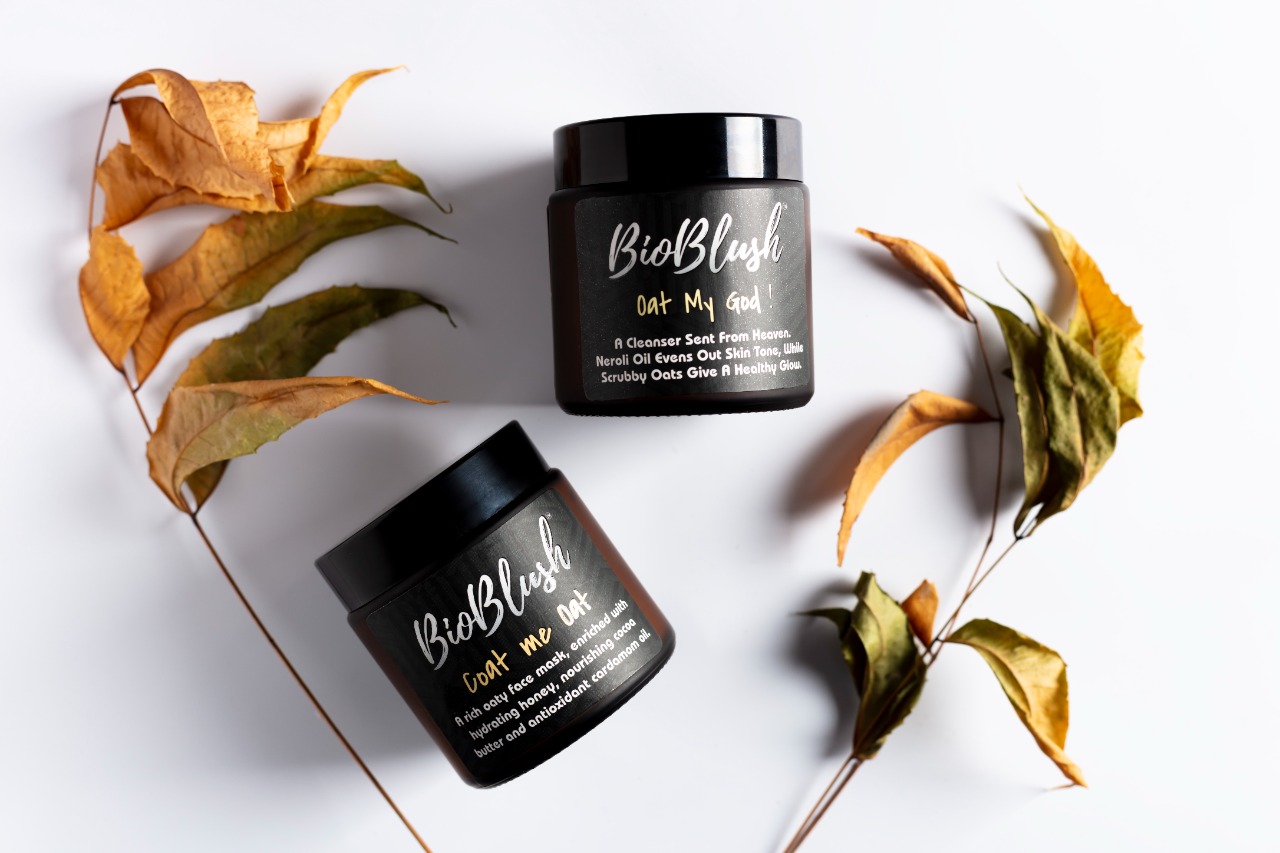 Ashish Miglani and Ayush Bhutani, the founders of BioBlush wanted to provide their customers with the best skincare products so that they can gift their skin something that is "fresh and natural", ranging from real fresh flowers and organic fruit juices. "As our journey of redefining the meaning of words "fresh" and "organic" began, we wanted to differentiate ourselves from the rest of the market by making our products a lot more fun than the usually regular products available", says Ayush. Thus, the two best friends from Kindergarten reunited to give the growing skincare industry a different direction by making it more fun, fresh, sustainable and safer to use.
BioBlush creates gorgeous products for bath, body and shower that are more than just fun. They have a range of luxurious products like coffee face mask, clay cleaning bars, hydrating moisturizers, chocolate body scrubs, facial tonic mists and many more. BioBlush believes in making a positive difference in the world with the choices they make as a brand using recycled Glass Jars or PP Jars which can further be used to grow plants.
With the promising reviews across all platforms, the founders hope to see BioBlush as the Leading brand of skincare industry in the coming years. "With the determination and support we have, our brand has already paved the way in promising and benefitting our customers with the amazing natural products that we design for their everyday skincare routine. We, therefore, believe in making our brand- "of the people and for the people", proudly announce the owners of BioBlush.
---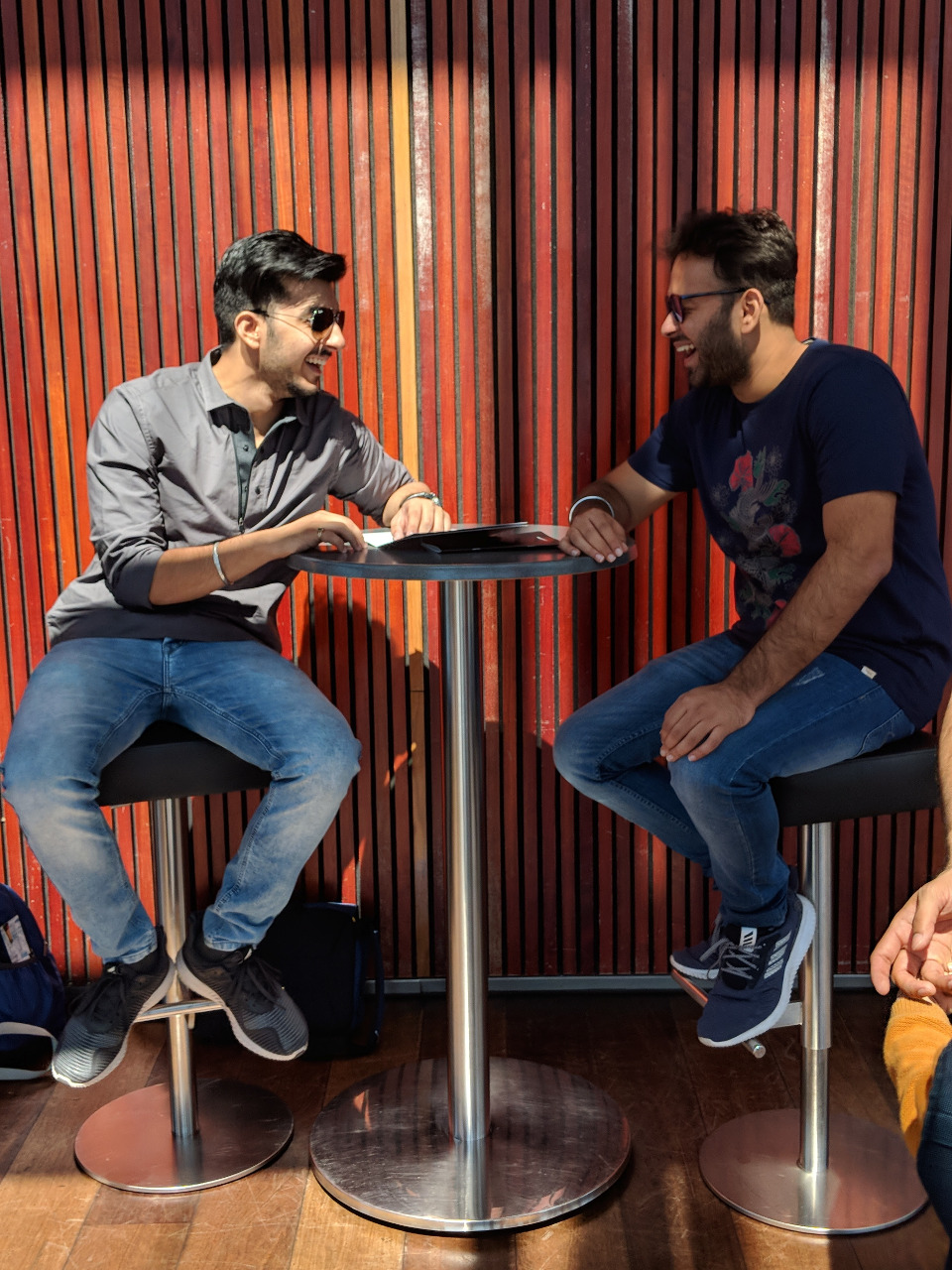 Founder : Ashish Miglani & Ayush Bhutani
---
Instagram | Facebook | Email id | Contact |
---