An eco-conscious, zero-waste kidswear brand that cares about you, your child and the environment.
The Indian garment market is filled with fast-fashion brands, who, to keep the prices low, abuses our environmental wealth and ignores our individual responsibilities towards the planet. We, as consumers, should shift to environment-friendly brands and as parents, need to impart these messages in our kids so that they grow up informed and choose wisely.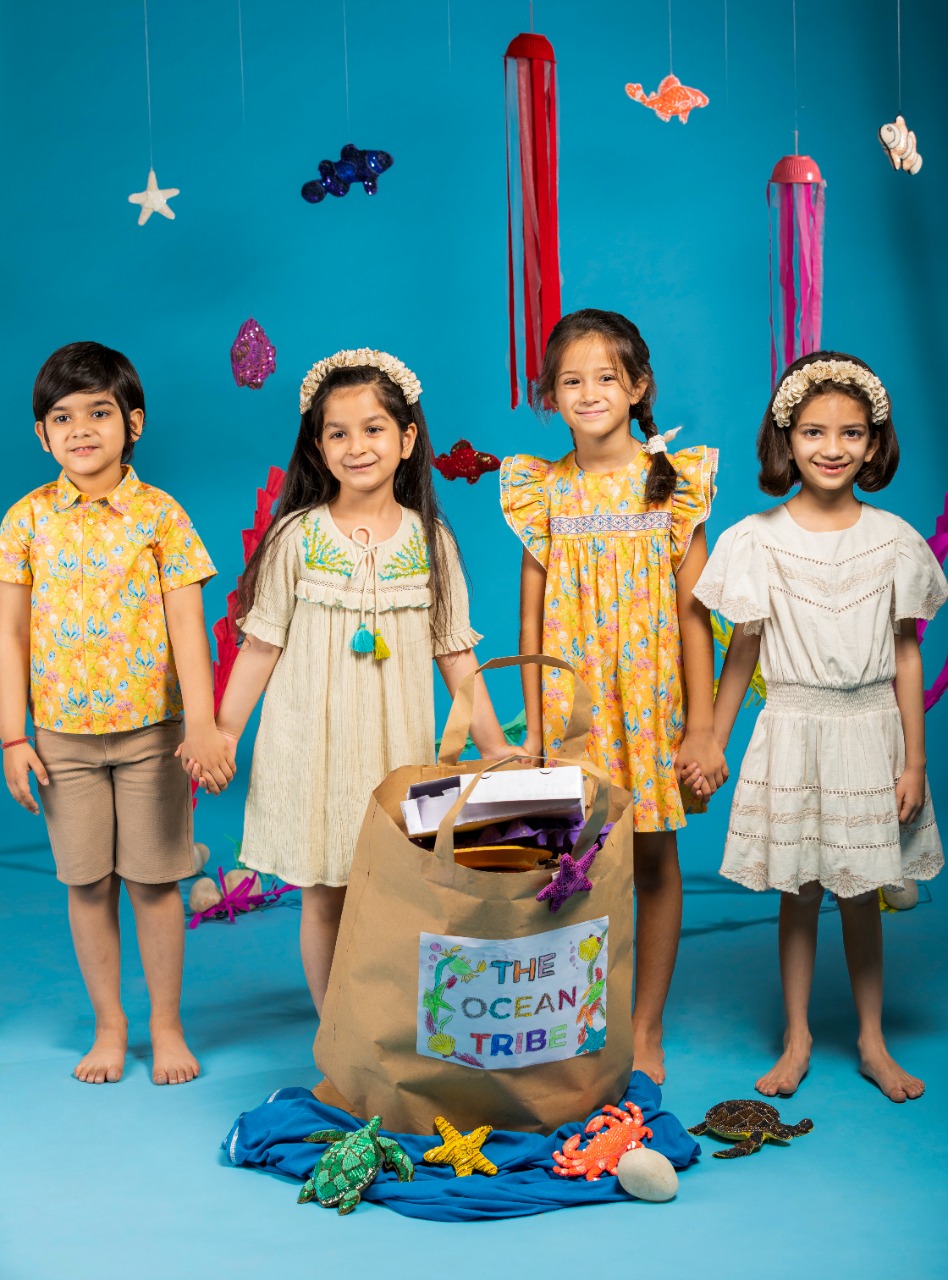 The Tribe is a cross-cultural premium-luxury kids clothing and accessories brand. Their pieces are intricately handcrafted by skillful artisans and are inspired from rich Indian artisanship, European silhouettes and Latin flare.
---
Read the complete article in B&B Mag Edition 9 (Coming Soon)
---