Comfortable kidswear brand with handstyled boho clothing.
From infant wear to children's clothes, we get the same cartoonish prints everywhere in the market. Finding children's wear that is unique, and conveys traditional or boho styles is next to impossible nowadays.
The Baby Label is a boho urbane kids brand. Their primary product line is free-styled clothing that combines cotton comfort wear with attractive prints, merged to create an exquisite end product that embodies style and comfort. The must-haves from TBL house include hand crafted kurta pyjamas, boho pants, salwar kameez and designer tees for kids.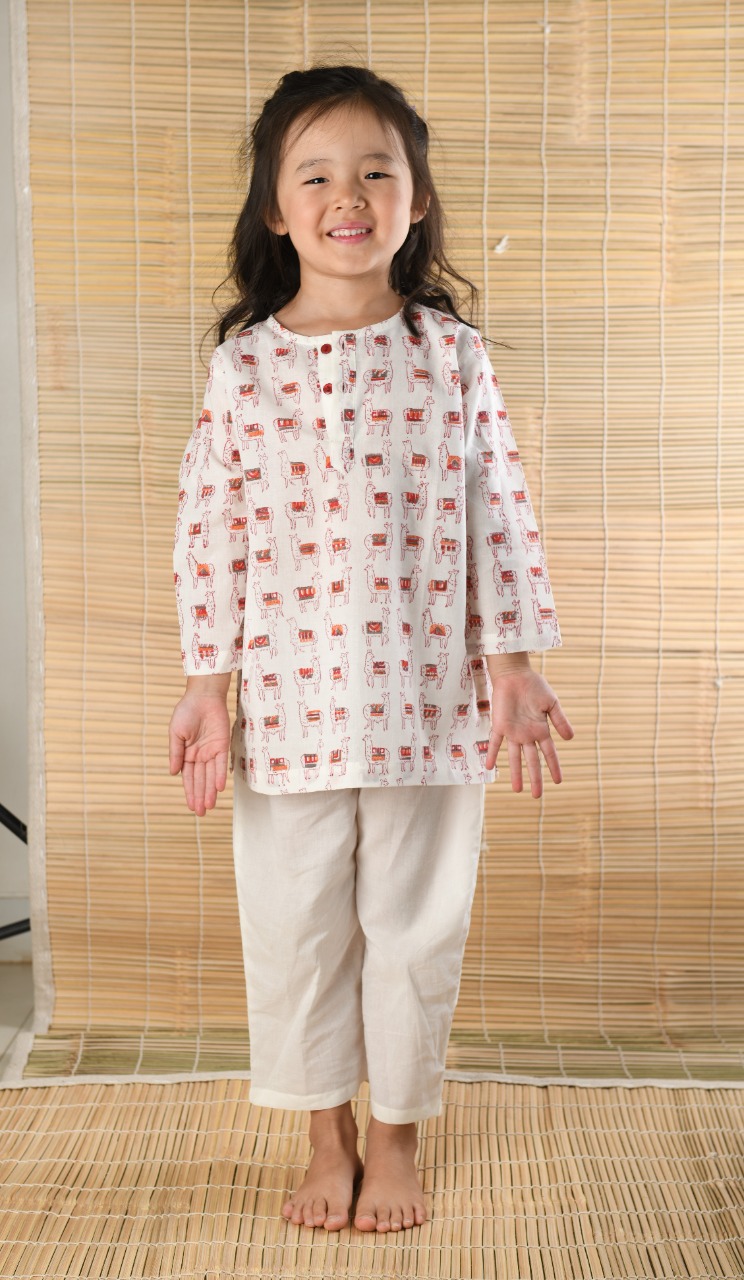 "We want our clothing to be absolutely comfortable to wear, but something unique that stands out from the usual kidswear", says the founders of TBL.
---
Read the complete article in B&B Mag Edition 9
---
https://www.magzter.com/IN/F-Square-Media/Brands-&-Bloggers-Mag/Business/
---