Vedic Naturals - Spread the natural vibes
Adaily skincare routine is one of the simplest ways to maintain both long-term healthy skin and a radiant complexion. Healthy and herbal skincare products, for instance, combine essential vitamins, botanicals, and minerals to repair and repair their skin without causing harm to their bodies or the environment. Natural skin care products from sustainable beauty brands are changing the game. They are a company with the objective of producing and bringing you 100% organic and genuine products. They are not aiming too high, but rather want everyone to have healthy and attractive skin so that they can accomplish their skin goals.
They have decided to build a brand around organic products in their country in order to meet all of their needs, which can be met with 100% natural and organic products. A brand that claims to use only natural and organic ingredients while actually using harsh chemicals. They believe in remaining faithful to their consumers by being open about the ingredients in each and every product.
---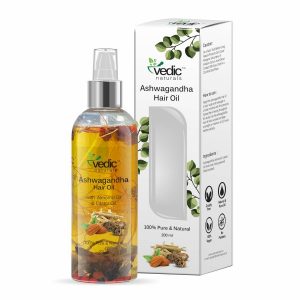 ---
Read the complete article in B&B Mag Edition 13
---
https://www.magzter.com/IN/F-Square-Media/Brands-&-Bloggers-Mag/Business/