A luxury, natural skincare and lifestyle brand that is affordable and gives back to the society.
Behind a successful business, one needs passion, knowledge and experience. Full of all three, Shimana, a young entrepreneur, is channeling her strengths into her cruelty free, luxury, natural skincare and lifestyle brand.
Graduated from La Martiniere, At Xavier's College, followed by IIM (Joka) and XLRI Jamshedpur, Shimana Gupta Chawla, with her 20 years of robust experience across industries, now runs Image Consultancy Services – a consulting firm that provides effective HR, Branding & Marketing solutions. Her comparatively new venture is a luxury but affordable lifestyle brand - Seven Chakras.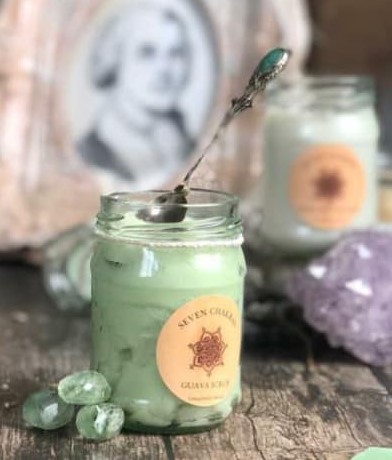 Her long and grueling training started at the age of 22. In October 2019, Shimana started Seven Chakras. This line of luxury, natural, chemical free, cruelty free skincare and lifestyle products.
---
Read the complete article in B&B Mag Edition 9
---
https://www.magzter.com/IN/F-Square-Media/Brands-&-Bloggers-Mag/Business/
---